The story of INTERWELD
INTERWELD was founded in Bad Vöslau/Austria in 1970 as a trading company for welding consumables. Today there are several INTERWELD companies in different countries. INTERWELD AUSTRIA GMBH has been founded as company in summer 2008 and is a 100 % daughter of TL-BETEILIGUNGSGMBH (also the owner of the other INTERWELD companies).
The main activities of INTERWELD are:
PTA and thermal spray equipment and consumables are distributed worldwide. The other products are mainly sold in Austria, Germany. Italy, Hungary, Slovakia, Czech Republic, Slovenia, Croatia, Serbia, Bosnia, Romania, Bulgaria and Ukraine.
Our main office and the manufacturing of PTA equipment
is situated south of Vienna/Austria.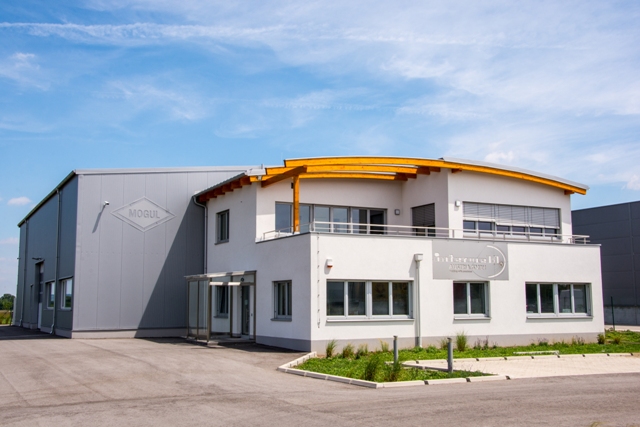 Interweld Austria GMBH
Etrichstraße 19-21
2542 Kottingbrunn
AUSTRIA
Phone: +43 2252 270270
Fax:     +43 (0) 2252 270270 56
This email address is being protected from spambots. You need JavaScript enabled to view it.



Our main storage facility is in
Bratislava/Slowakei
INTERWELD spol. s r.o.
Racianska 71, Areal VUZ PI
SK-832 59 BRATISLAVA
SLOVAKIA
www.interweld.sk